ABOUT US
Little Mountain Soap and Body is located in the beautiful oceanside town of Qualicum Beach, British Columbia. We offer artisan, small-batch soaps, lotions, salves, lip balms, body butters, scrubs, lotion bars and more. The store was founded in 2020 by Wendy Beisel. With over 30 years of experience, including dermatology and foot care nursing, Wendy saw the need for high quality skin products that moisturize and benefit your skin with the addition of high quality oils, butters and extracts. Wendy is passionate about foot care and she's created a line of products that are perfect for those who want to care for their feet. In addition to foot care products, Little Mountain Soap and Body specializes in facial products for people with inflammatory skin conditions.
Introducing Intensive Calming Facial Moisturizer
Handmade with ultra calming and deeply moisturizing ingredients to calm inflammatory or very dry skin.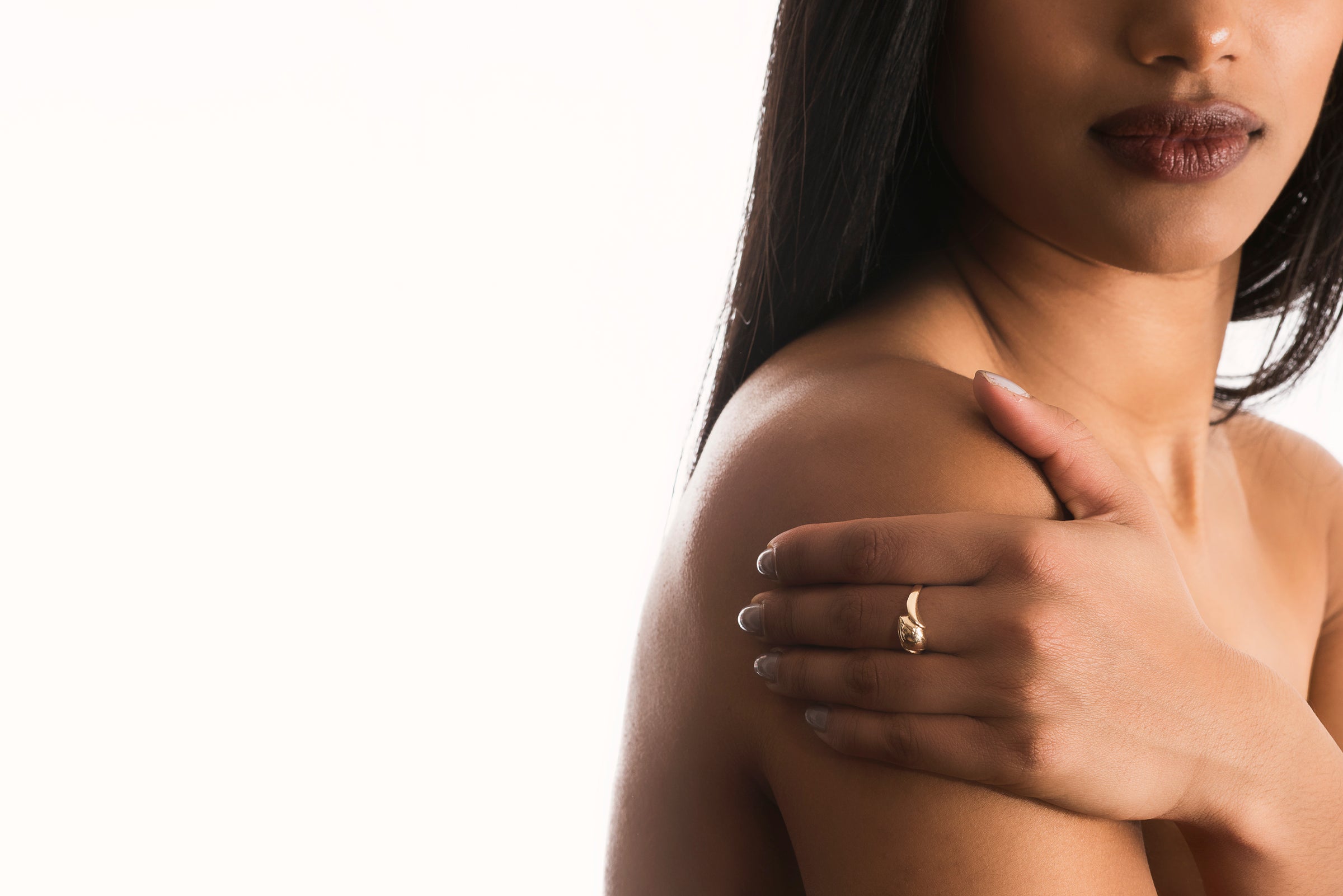 POSITIVE HEALINGS
fall in love with your skin
"Little Mountain Soap and Body is a charming and artisanal skincare brand that prides itself on crafting high-quality, eco-friendly, natural, and handcrafted products. Their name reflects a dedication to nature and the use of pure ingredients sourced ethically to create gentle yet effective skincare solutions. We are dedicated to creating plastic-free, travel-friendly products such as shampoo bars, conditioner bars and facial bars. The bottles that we use for liquids are high quality and can be reused or repurposed.
SHOP NOW